Level 1 Tonal Logo | Men's Ox Blood T-Shirt - Limited Edition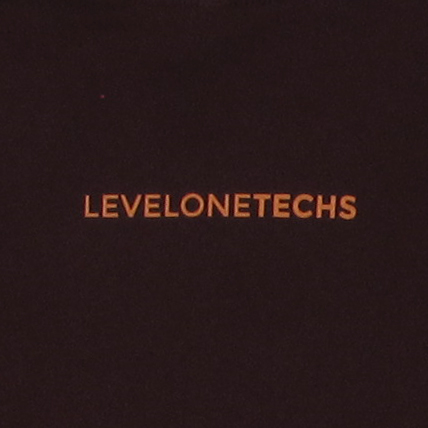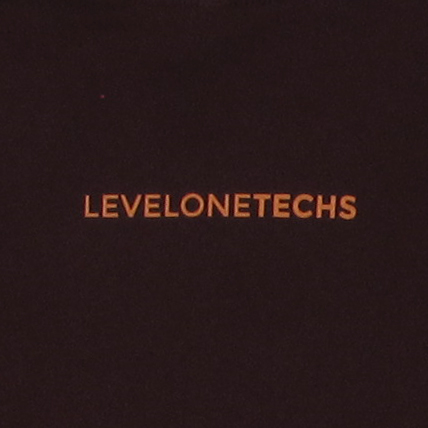 sale
Level 1 Tonal Logo | Men's Ox Blood T-Shirt - Limited Edition
Our Level 1 Techs logo printed in shades of burnt orange and maroon on an Ox Blood (extremely dark maroon) men's cotton t-shirt. Level One Techs printed on upper back. This is a summer 2018 limited edition. We printed a very limited quantity of this color combination.
Our shirts are made of soft 100% combed cotton and printed with water-based ink. Water-based prints will last a very long time and will not peel off or crack unlike shirts printed with Plastisol inks (90% of the shirts out there). Water-based prints are soft, breathe-able, and will never stick to you.
Sizes S-3XL are Canvas brand t-shirts.
Click here for detailed garment and sizing information.